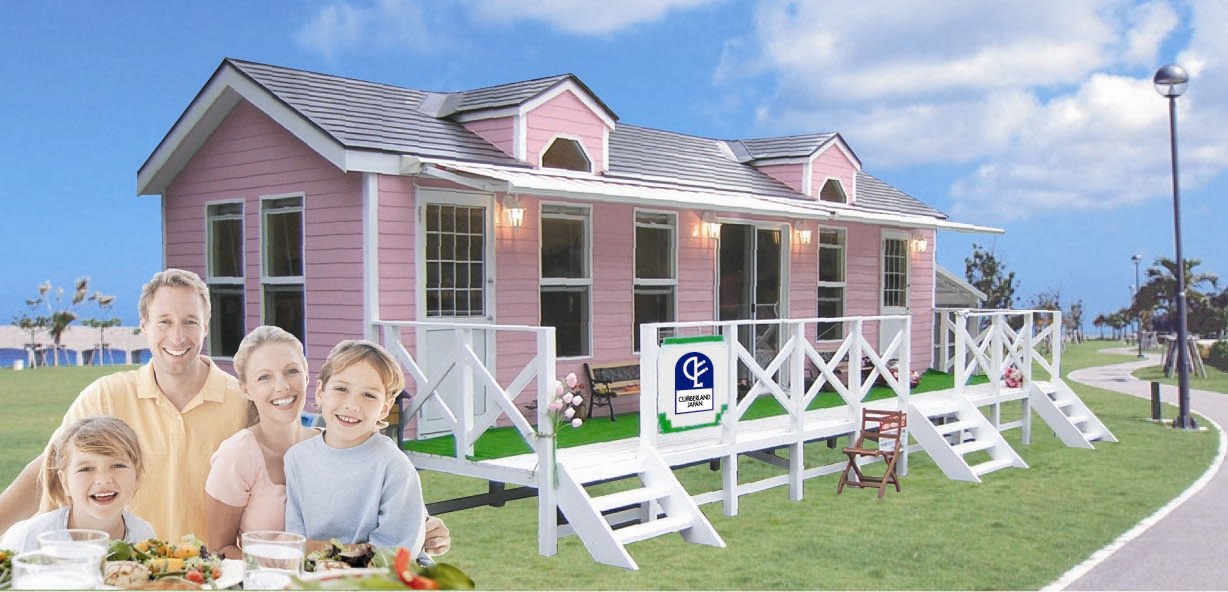 Elite
Wishing for contribution to society as shop-type mobile homes and also success and development of owners' business, we named this model Elite.
In 1994, we designed our original model which is a former model of Elite, and we started manufacturing in the United States. Since 2004, we have manufactured in Nagano, Japan.
For models since 2009, resin sash & double glazing windows with argon gas fill are adopted.
Use for ---
coffe shop, goods shop, hair salon, restaurant, cafe, office, classroom (piano, language school etc.), sports facilities, temporary shop at time of disaster, etc.
Last Updated: July 1, 2017